Welcome to Pathfinder Counseling & Consulting
A path to Wellness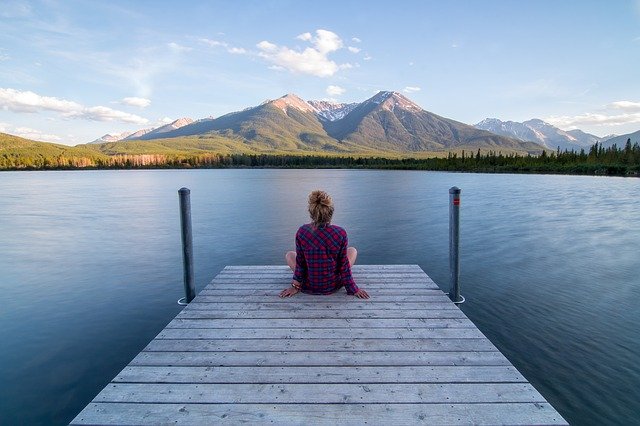 Individual Therapy
Pathfinder Counseling provides individual therapy services to adults. Because each client's needs are unique, we tailor our therapeutic approach to each person.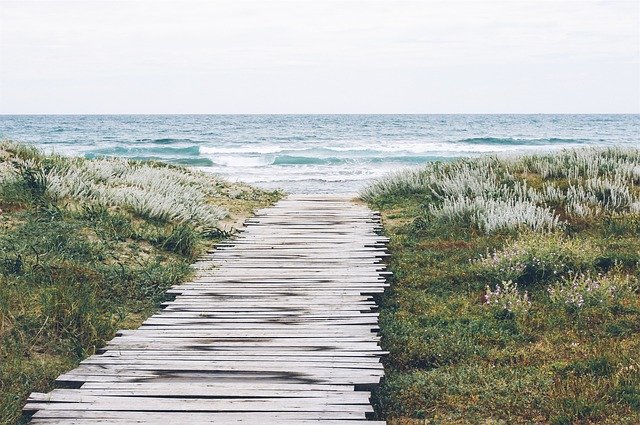 Treatment Modalities
Our treatment modalities include CBT (cognitive behavioral therapy), Solution Focused Therapy, EMDR, and DBT (dialectic behavioral therapy)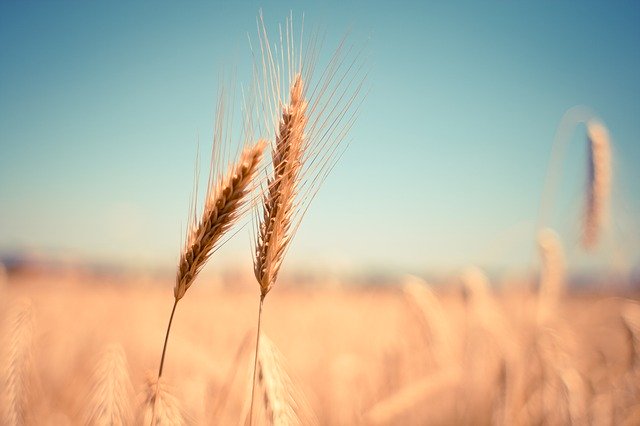 Specialties
We specialize in treatment of anxiety, depression, mood disorders, PTSD and other trauma. Using a collaborative approach, we assist our clients in overcoming their challenges.
"Probably the biggest insight… is that happiness is not just a place,
but also a process. Happiness is an ongoing process of fresh challenges,
and it takes the right attitudes and activities to continue to be happy."
–Ed Diener